Every great designer's mantra is that when it comes to this fast-paced creative industry, you always need to be a few steps ahead in order to shine. Read on to know what styles to expect in 2K20. (Feature image source: Adobe)
3D composition with realistic elements
Think Knives Out movie website or Leo Natsume's project for Huawei as two examples showcasing this trends from completely different perspectives. The kinkier the characters and the more contrast between real and 3d-built, the better.
Mono effect
Giving the whole dancefloor to just one colour might seem a daunting decision to make, but check out Basic design agency's website and this interior design inspiration – I'm sure they will change your mind!
Shiny metals
This might not apply to interfaces as much as to print design, especially packaging. This wedding card in takes material contrasts to a whole new level, and even my business cards were influenced…
Psycho Type
Typography is one of the most powerful weapons us designers have at hand. Flip it, multiply it, triplicate it, make it fuzzy and fluffy, go crazy and fill the whole page with it… should we call ourselves type psychos?
Type and image: one body, one soul
Whether you blend them, fill them, or make a collage out of them, it is all about making type and image meet, creating a bond that without one or the other the design cannot exist.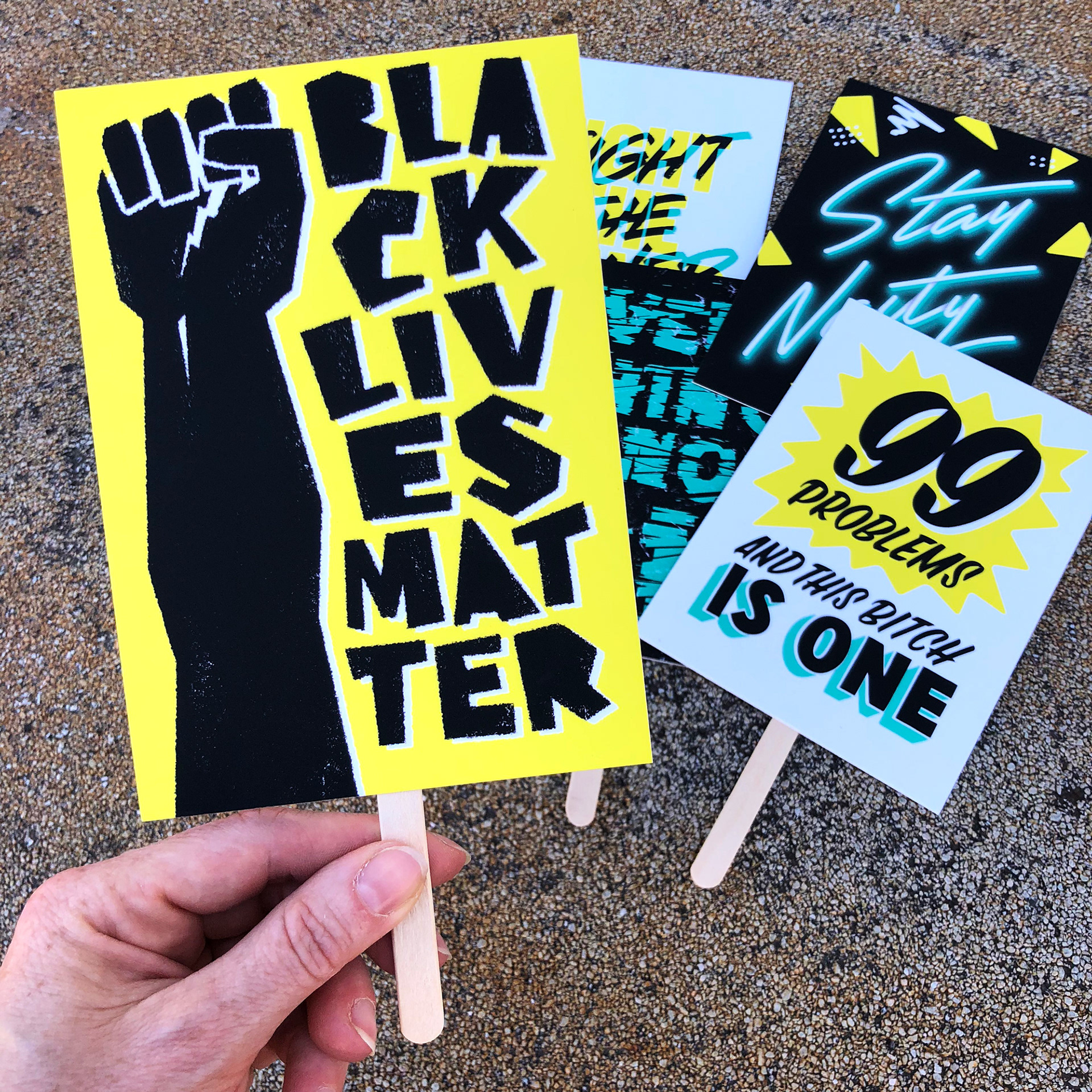 Line Art
Who doesn't love those informative whiteboard marker animations which make understanding complex terms so much easier and fun? Get ready for more of those to come!
Style mingle
Add a vibrant dash of colour to the photo, a few shapes here and there, and maybe paste a cartoon expression on that face? It is all about creating collages of photo and hand-drawn, floating on the fine line between the realistic and the imaginary.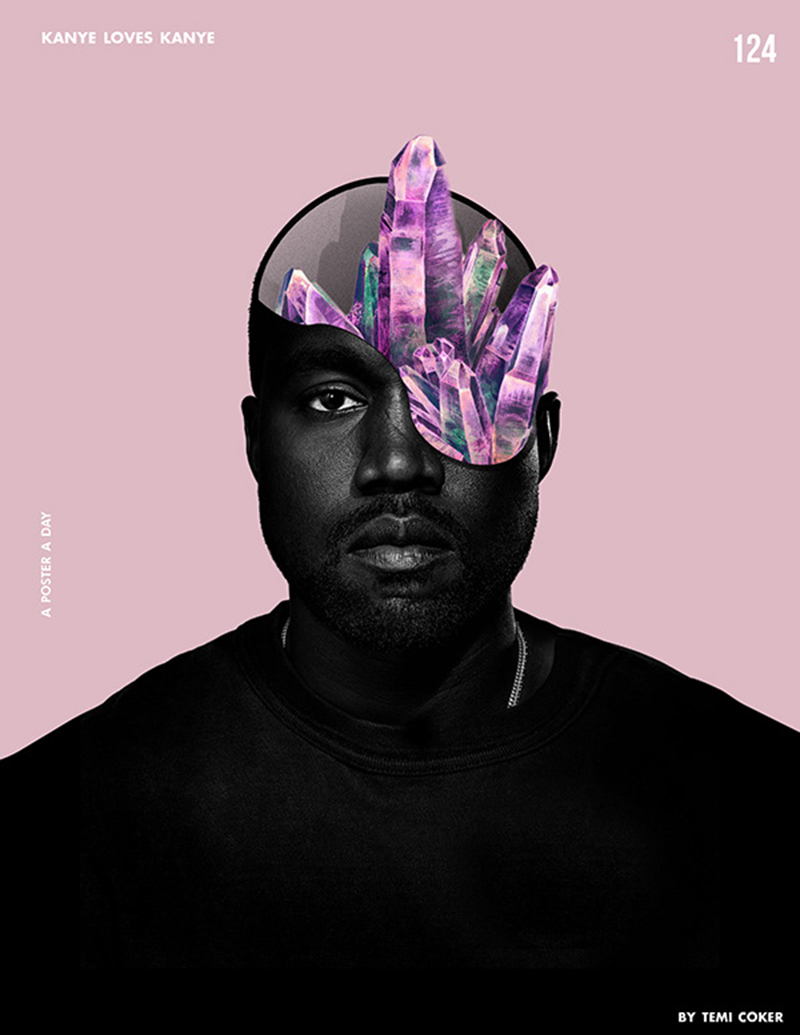 Simple illustrations
Childish, sketch-like and apparently unfinished illustrations will be the order of the day, focusing on the message the designer/company wants to portray, rather than on the details of that wiggly character's hair.
Isometric illustrations
Animated illustrations are becoming so playful and fluid that it is a joy watching them unfold. Expect more of those, with the chance of interacting with the audience.
Vintage soil
Think earth colours, marshmallow fonts, and organic, flowing designs with a 50's edge to the overall layout when you're planning your next design.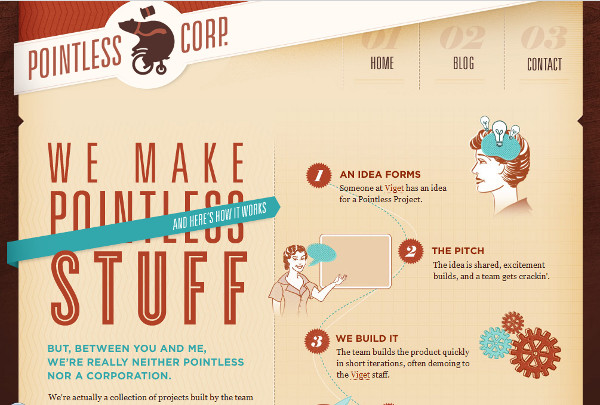 The science of liquids
Whether it is an animated 3D liquid orb greeting you on the homepage, or a 2D wave gushing out of the layout, flow is surely one of the foreseen trends for 2K10.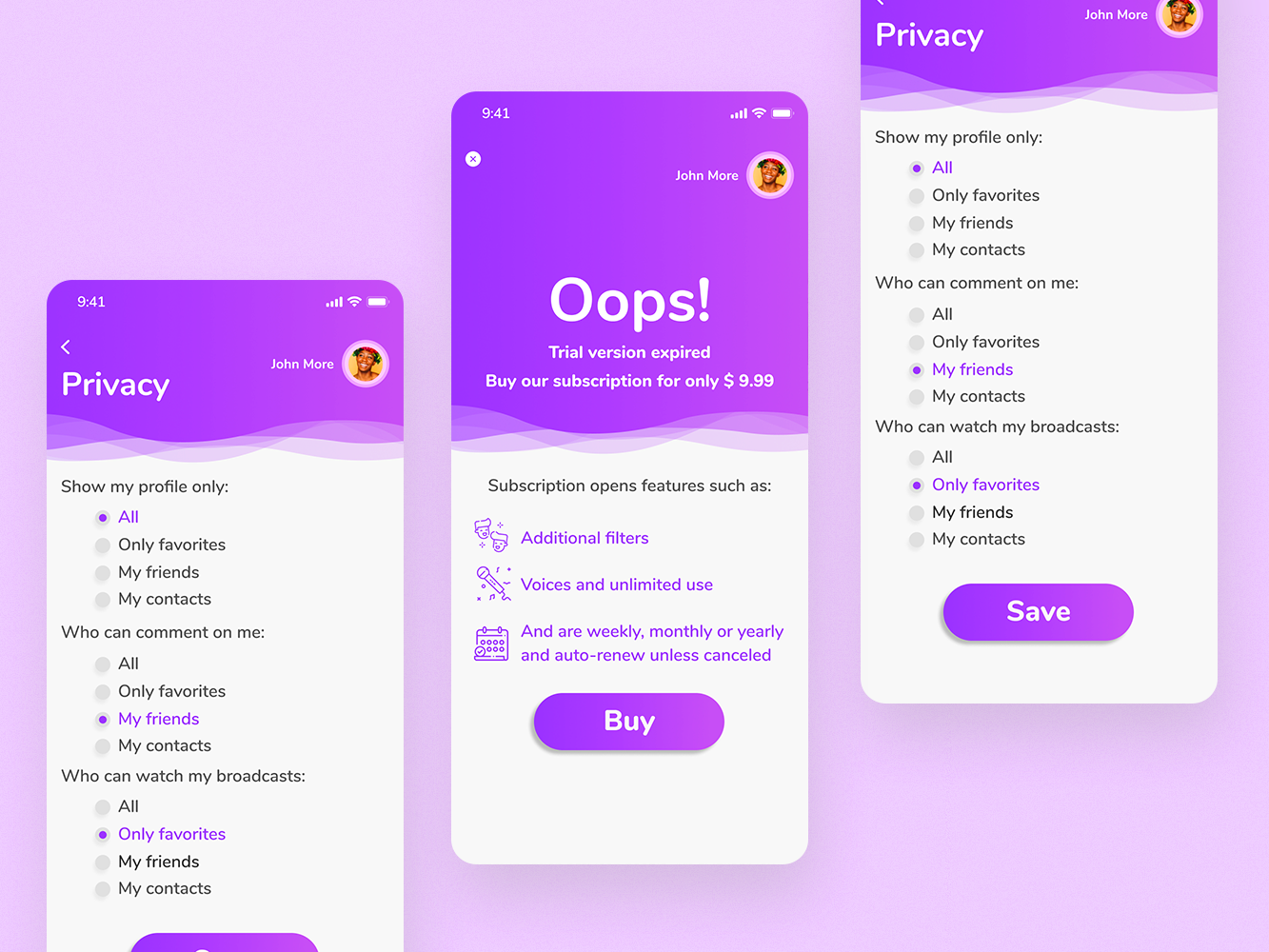 Geometric textures
Ever imagined what a fluffy triangle would look like? Or a very rough circle? The shapes of course are unbending, but the applied texture can give them a completely different character. Non-rigid layout grids (or no grids!) and shape harmony are key to achieve this effect.